An instant

claims experience for your policyholders
Your solution for instant settlement
of health claims and benefits!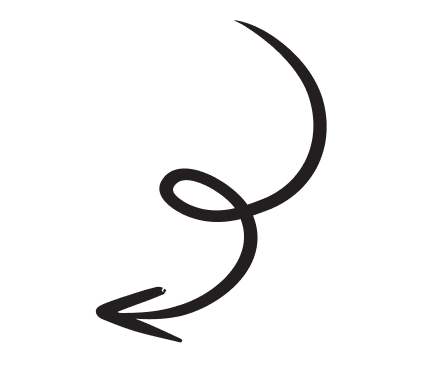 Eyst Technology provides a SaaS tool for insurers and mutual
insurers which enables policyholders to pay their benefits
without advance and insurers to limit fraud thanks to the
traceability of payments.

Our solution seamlessly integrates into the insurer's ecosystem, encompassing both their application and website. By doing so, it offers the convenience of instant fund transfers to policyholders through a virtual payment card.
This card is compatible with popular payment platforms like Apple Pay and Google Pay, empowering policyholders to directly pay for their claims or healthcare expenses without the need to upfront the funds.
Additionally, these payment cards, which receive compensation payments, provide insurers with valuable transaction tracking capabilities, enabling them to manage payment recipients efficiently and gain insights into their claims process. Leveraging our advanced algorithm, we analyze payment data in real-time, promptly alerting us to any potential instances of fraudulent activity.

Eyst Technology complements existing tools and enhances existing anti-fraud systems.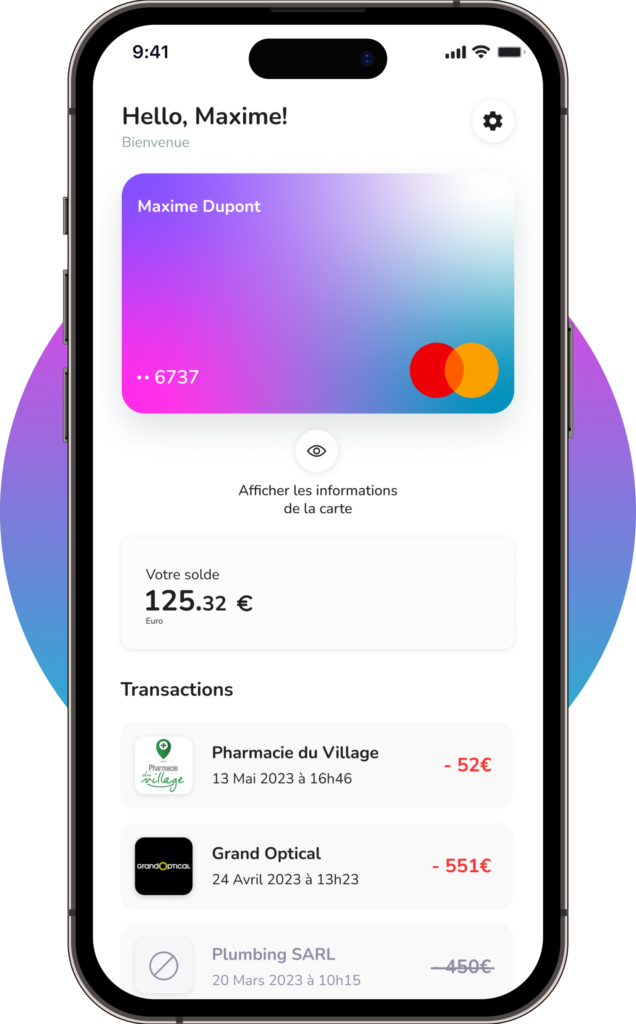 Follow these simple steps to use our service
Eyst is using payment technologies to provide insurers with a new layer of data that will enable them to serve their policyholders more effectively.
This is achieved through an API that brings together all the steps involved in creating a card in a single call and notifies the insurer of transactions in real time. The integration of our API has been simplified so as not to mobilise your technical teams for more than 5 days.
All our technology is based on a :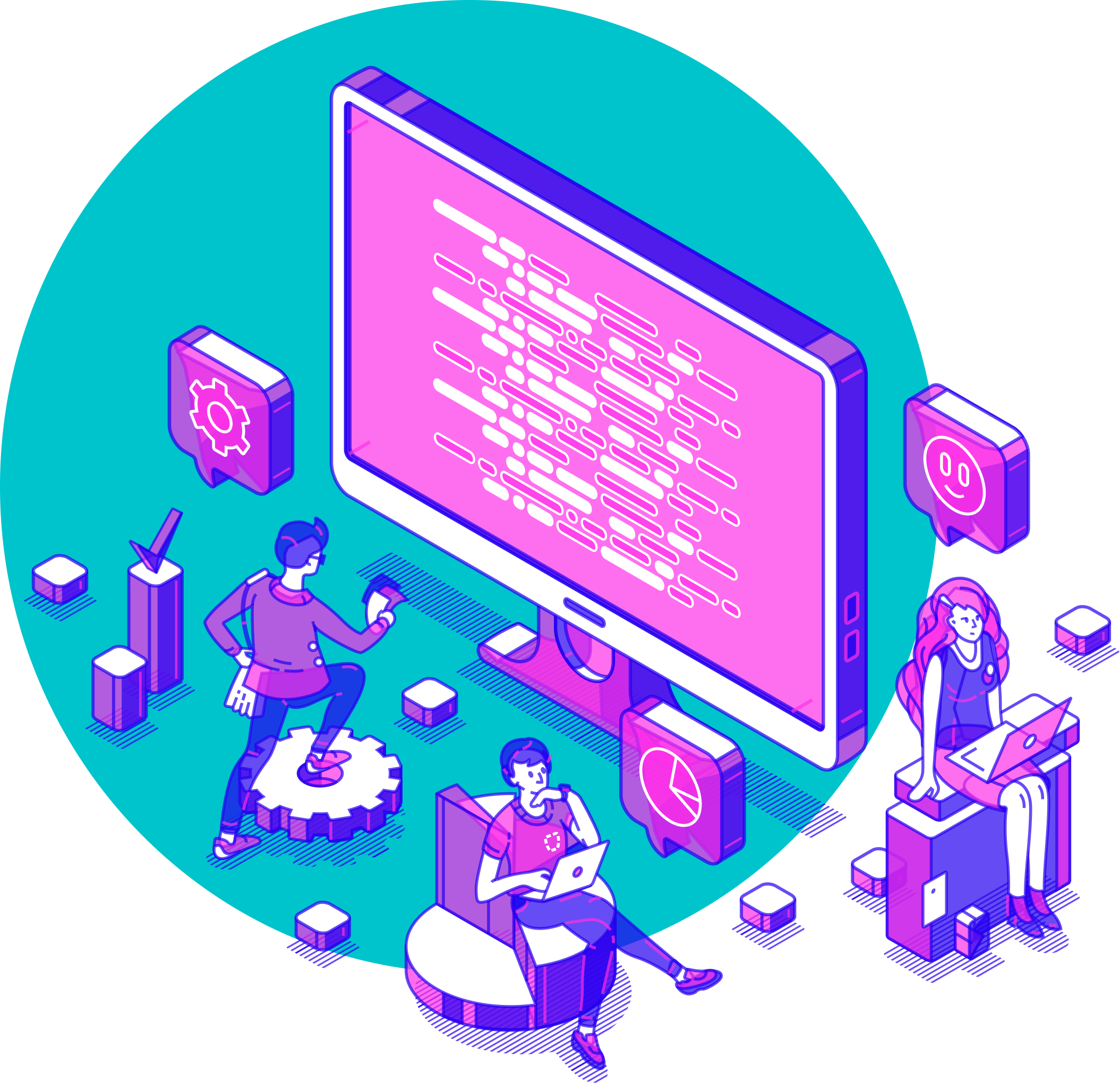 Our team is here to answer all your questions.
Address 16 Pl. de l'iris , 92400 Courbevoie
Mail contact@eyst.io